Connecting overseas or returning Thais to some of Thailand's largest organisations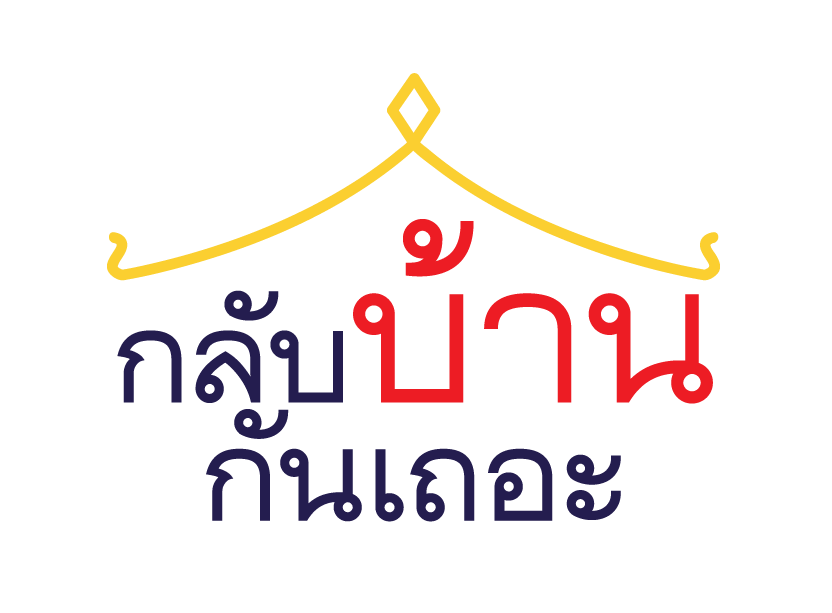 Globalisation has made the world a much smaller place than ever before. As an active business entity in Thailand, Michael Page too would like to help Thais working abroad to return home and gain strong footholds in the country's burgeoning economy.
By tapping our knowledge, expertise and global network, the กลับบ้านกันเถอะ - Let's Go Home program connects overseas and returnee Thais to some of the largest, most established brands and businesses in Thailand. This means better, more targeted job placements for returning professionals, as well as a stronger, more fulfilling career back home.